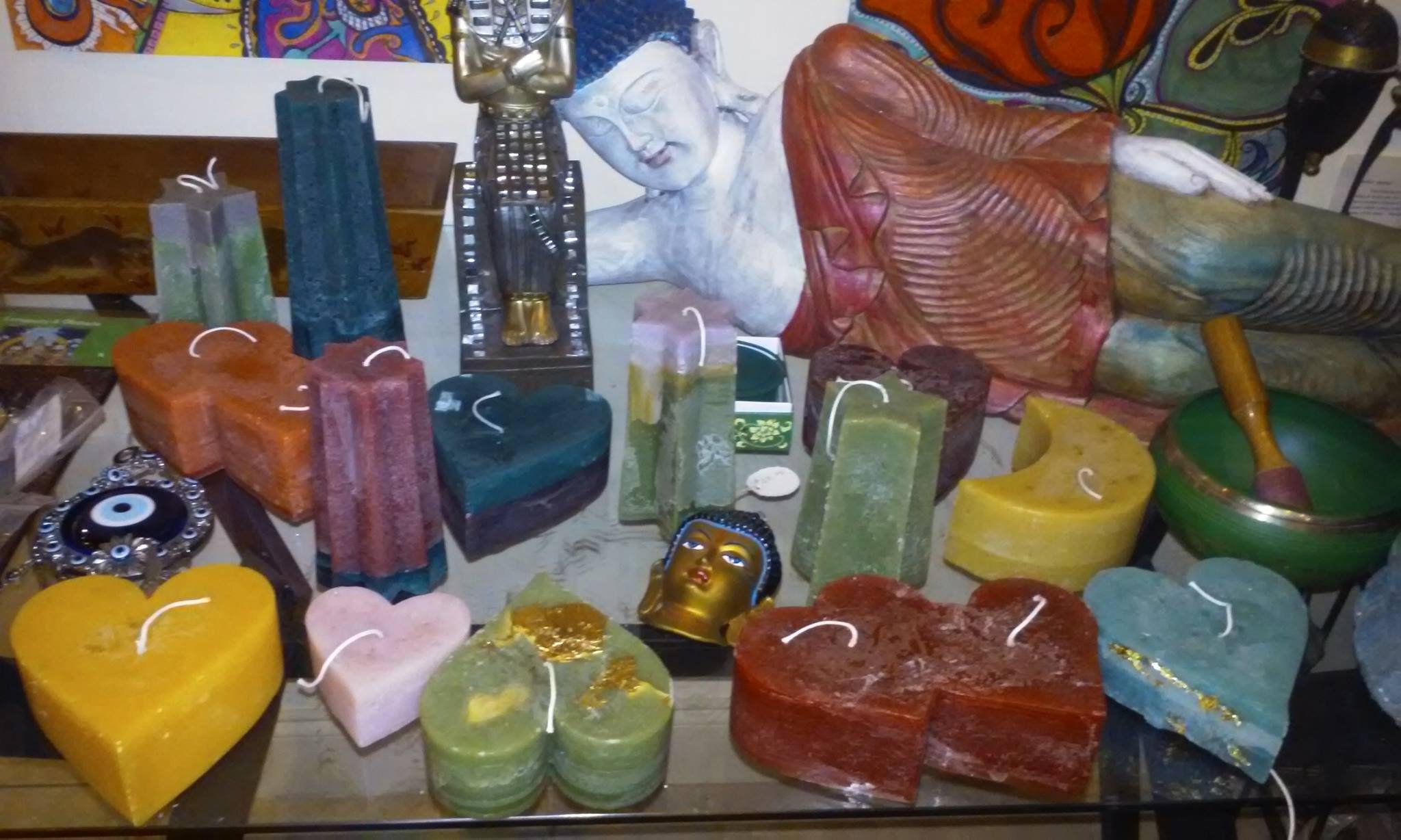 Located in the beautiful City of Coral Gables, Florida, we are a family-operated, modern, eclectic, metaphysical store with one-of-a-kind items from different traditions around the world.
Our mission is to provide you a polite and knowledgeable service to bring you the best we can offer at affordable prices, for a wonderful shopping experience. Come visit us in person to enjoy our peaceful ambiance with soothing music and a personalized attention, or visit our on line store.
IN OUR STORE YOU WILL FIND...


Awesome Stones, Quartz, & Crystals


Incense Varieties from around the world


Incense Burners & Ash Catchers


Essential Oils & Aromatherapy


Natural Bath Salts & Scrubs


Candles for every purpose


Herbs & Resins for all your ritual needs


Vibrational Tools (Singing Bowls (Quartz and 7 Metals), Singing Pyramids, Chimes.


Tibetan Buddhist Items

(Thangkas,

Embroidered Tapestries, Tibetan Bells with Dorje or Stick, Tingshas, Cymbals, Prayer Flags, Statues, Offering Bowls, Malas, etc.)


Original Nepalese & Tibetan Jewelry


Exotic Turkish Jewelry


Modern .925 Silver & Gemstone Jewelry (necklaces, pendants, bracelets and rings)


Fashion Bracelets


Feng Shui Items


Chakra Balancing Session


Energy Clearing Sessions


Psychic Readings


Miscellaneous


Gift Ideas


Special Sales